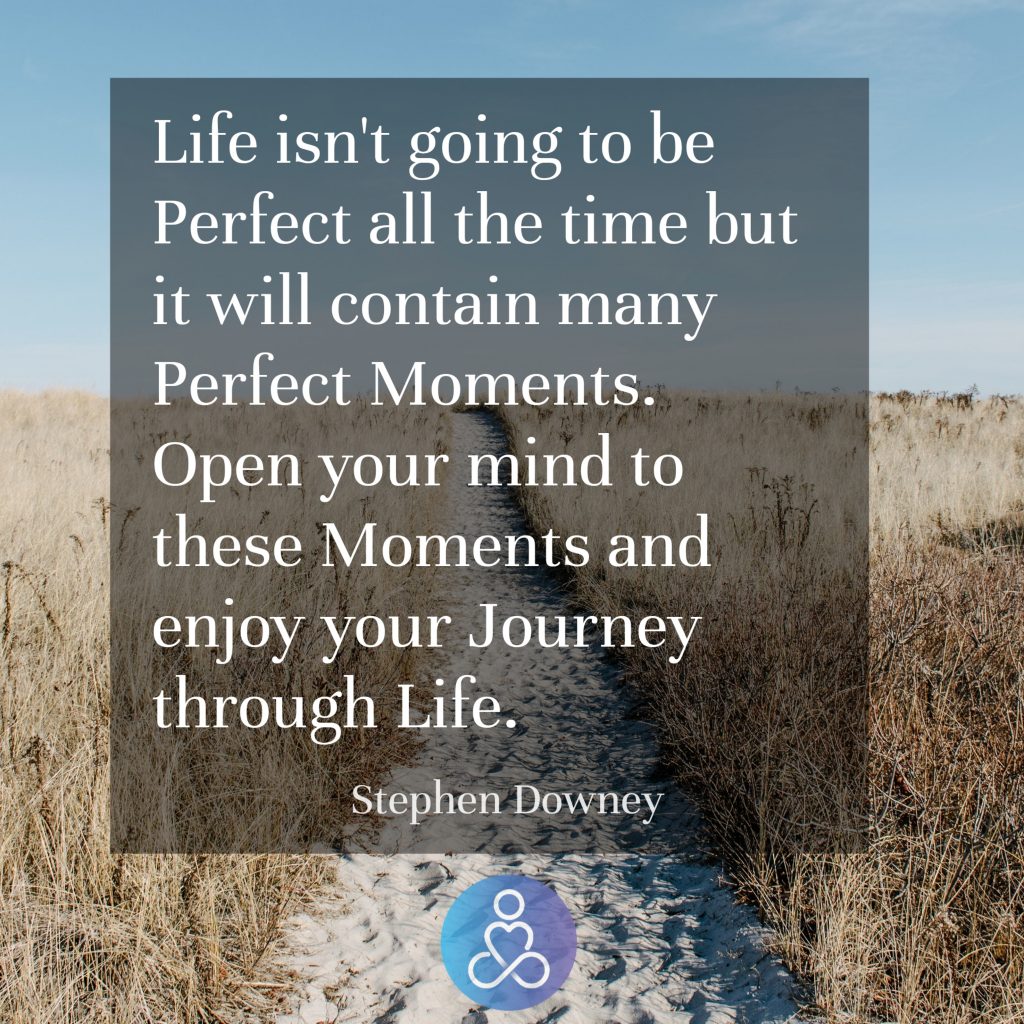 One way to get through these difficult times, is to concentrate on those little Moments in life that Still make you Smile.
It could be:
✨A cup of Tea from a loved one

✨A call to see how you are

✨A smile and wave from a friendly face
All of these Moments contain Positive Energy. The more you give these Moments your own Energy, the more you will experience. You can start with the simplest of questions.
What are you Grateful for Today?
I am grateful for You because the Positive Energy I just put out in the World just reached You.
Please let me know below if this helped and ask yourself.
Where in the World could your Positive Energy go today?